Elevate Your Business with Unparalleled Digital Excellence.
OUR MISSION IN A NUTSHELL:
At The Styles Agency, we're committed to providing our clients with an Unforgettable "WOW" Journey. 
Exemplary Service
From your very first interaction with us, you'll sense the genuine dedication of our team who are genuinely invested in propelling your business to new heights of success. 
Unrivaled Quality
Our unwavering commitment to constant improvement and ongoing training ensures that our team remains at the cutting edge, consistently delivering premium-quality work within tight timelines. 
Tangible Triumphs
Our relentless pursuit is to orchestrate remarkable, concrete achievements for our clients – not just today, but every day, week, month, and year. 
Pinnacle of Digital Marketing Excellence.
We take immense pride in being hailed as one of Richmond's leading digital marketing agencies.
Meet the Visionaries Who Drive Our Success.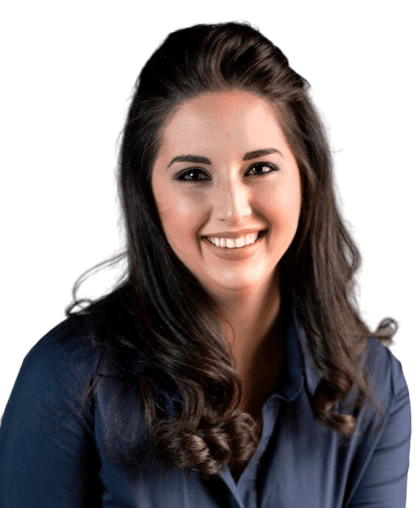 Savannah Styles, Pioneering Visionary.
Savannah's journey to success began with a remarkable feat – orchestrating a 100% boost in online sales for Karen's Boutique back in 2013. In 2018, she co-founded The Styles Agency, an award-winning digital marketing powerhouse based in Richmond, VA.
Outside of the digital realm, Savannah treasures her escapes to the Outer Banks, cherished sleepovers with her daughter, and indulgent shopping adventures.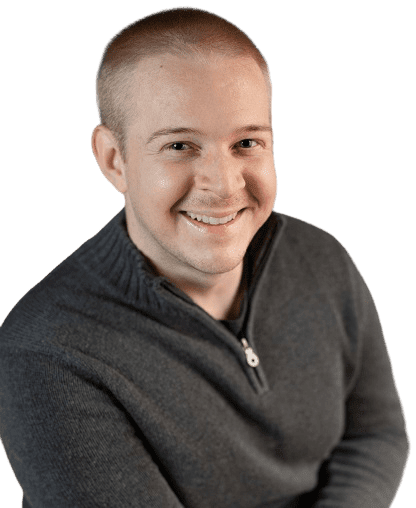 Chris Morgenroth, Operational Virtuoso.
Guiding the orchestration of operations at The Styles Agency, Chris Morgenroth's rise from a technician to a vital figure within the company he helped build is a testament to his prowess.
When he's not masterfully managing the Styles team, refining SOPs, and spearheading projects, Chris immerses himself in leadership literature, unwinds through Hatteras, NC getaways, and embraces playful moments with his daughter.
Your Success Story Begins Here!
We're eagerly poised to collaborate with you in ushering a wave of new customers to your business. Your triumph is our goal, and together, we'll shape an unparalleled digital narrative for your brand. 
If your website doesn't make you happy…

If you need to rank higher in search results…

If you need to reach more customers online…