The Styles Agency is a Digital Marketing Agency in Richmond, VA
Many small business owners have to work twice as hard to get new customers. At The Styles Agency we help small businesses get more customers the easy way, through online marketing that's effective and affordable.
Our Digital Marketing Services:
Website Design
How effective would your digital marketing strategies be if you had a website that amazed your ideal customer?
Social media marketing is easier when you know that once people get to your website they'll be blown away. Email marketing is easier when you didn't have to beg them to sign up. And content marketing is more effective when the content is presented professionally and neatly on a website that is owned by you.
Your website can do wonders for your company, and that's what you want, right? If you're going to spend your hard-earned money on a website, it better work wonders!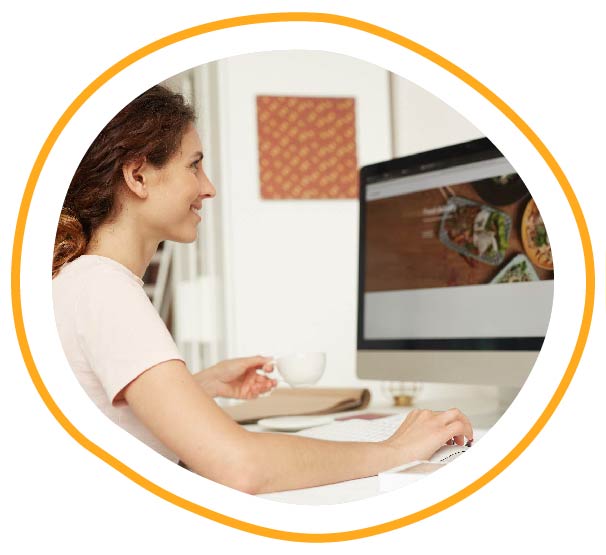 Search Engine Optimization (SEO Services)
Local SEO, National SEO, International SEO… that's already too much SEO talk. Does it help you get more customers? Yes.
At its core, SEO is the act of helping a website show up in search engine results, like Google Search results.
Anybody with an interest in SEO can easily accomplish this task. But there will inevitably come a time when you want your website to show up even higher in search results. Then, there will come a time when you notice that your SEO efforts are not resulting in more clients. Maybe one day, you notice brand new competitors outranking you on Google and that will not sit well with you…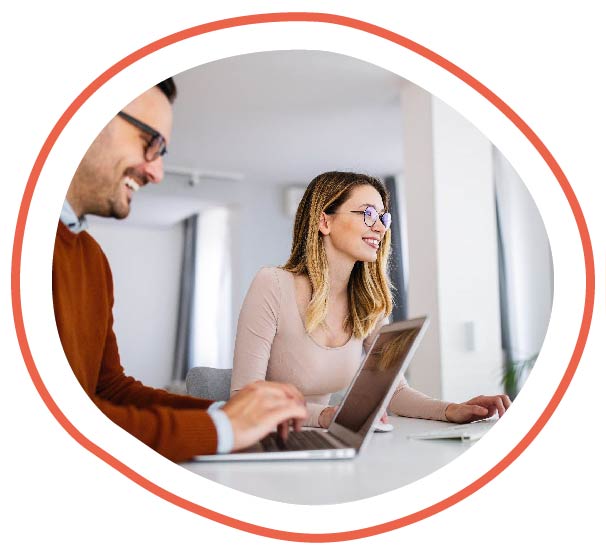 Google Ads Management
Have you ever heard the term, "Pay per click"? It's a form of advertising, in which you pay a small fee every time someone clicks on your ad. It's the most convenient way to reach your ideal clients online.
Google Ads Management is a monthly service, and it covers everything you could possibly need to achieve great results. In addition to creating and managing your ads, we also offer graphic design and landing page design.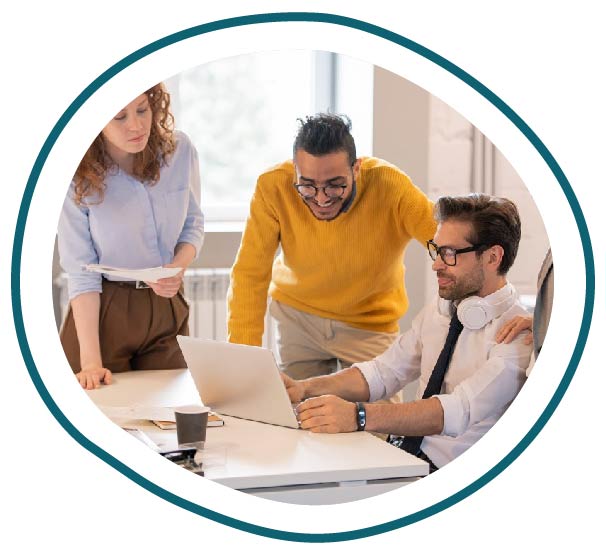 Check Your Website SEO For Free!
Are you wondering if your website has SEO issues on it? Our Website SEO Audit Tool scans your website and points out technical SEO issues that need to be fixed. The results of your scan will be sent to your email in less than 2 minutes. The entire process is quick and painless, so why not?!

"They are very creative, always willing to chat and have really helped my online presence. I highly recommend them!!!"
– Ruth McMahon, Owner at Kiss & Make-Up.

"The Styles Agency goes above and beyond to meet the needs of their customers."
– Darlene Tyler, Owner at Joyful Organizing.

"The Styles Agency is a fantastic company. They have helped me tremendously as I started my non-profit organization."
– Theresa Sears, Executive Director at Lets Go Services.






















Digital Marketing Awards:
We are also honored to be recognized as one of the top digital marketing agencies in Richmond.
Recent Client Testimonial
"I began my on-going working relationship with Savannah and Chris in late 2019. I had them build and optimize my website and my business has grown by 10% (even in COVID times).
Savannah is incredible to work with and she has a true passion for her work. She is always up for helping me curate new ideas to stay in front of my audience.
The Styles Agency has helped me with so many different projects and I am truly grateful that they do the high quality hard work for me and make it affordable at the same time. Give them a try and thank me later!!!"
– Jana Powell, Owner at Attune Massage Therapy.
We Look Forward To Helping You Get More Customers!
If your website doesn't make you happy…

If you need to rank higher in search results…

If you need to reach more customers online…
Want to learn more about digital marketing and find a few tips to help you along your way?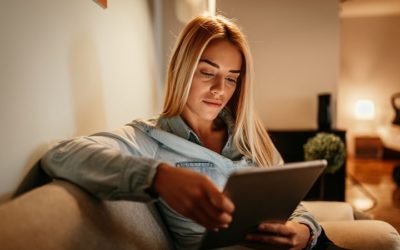 How Do Websites Work?Here's How Websites Work:We have narrowed it down to four steps. Ask any techie and they will tell you there are far more than four things that need to happen for you to access a website. And they're right. But for the sake of making this as user...
read more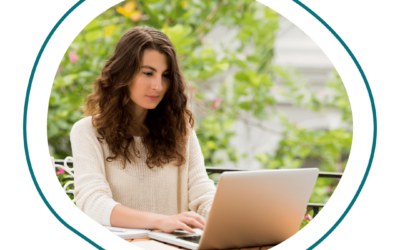 Tips for Writing Better Website Copy"If you think it's expensive to hire a professional to do the job, wait until you hire an amateur." – Red AdairUse Your Brand's Voice, Not Yours.The most common objection to our website copywriting services mostly comes from...
read more