Earn $200 Amazon Gift Card for Every Referral!
Join Our Referral Program Today!
Are you looking to earn some extra cash while helping your friends and colleagues grow their businesses? Look no further! We are thrilled to introduce our brand new Referral Program, where you can earn a fantastic reward for every successful referral you make. Here's how it works: simply sign up for our Referral Program, share your unique referral link with your network, and when someone you refer purchases one of our powerful monthly digital marketing packages, you'll receive a generous $200 Amazon Gift Card as a token of our appreciation.
Our monthly digital marketing packages are designed to boost online presence, drive traffic, and increase conversions for businesses of all sizes. With our top-notch services, you can confidently recommend us to your contacts, knowing they will receive outstanding results and unparalleled support.
Signing up is quick and easy! Just scroll down, fill in the form, and access your personalized referral link right away. Start sharing the link via social media, email, or word of mouth, and watch your earnings soar. The more referrals you bring in, the more Amazon Gift Cards you'll receive—there's no limit to the rewards you can earn!
Join us in this exciting opportunity to make a positive impact on businesses while enjoying fantastic rewards. Don't miss out on this chance to be a part of our referral community. Start spreading the word and reaping the benefits today!
Who is eligible to participate?
Everyone over 18 years old is eligible to participate in our Referral Program. Make sure you sign up first, so we have your name and contact information on record!
How does it work?
After your referral pays for one of our monthly services  (Local SEO, Google Ads) you will get a $100 Amazon Gift card sent to you via email.
Who are we looking for?
We're looking for established small businesses that need help with their SEO and Google Ads. 
What counts as a referral?
A business owner who books one of our monthly services (Local SEO, Google Ads) and identifies you as the referrer.
Is there a referral limit?
There is no limit to the number of referrals you can send our way. And again, we cannot thank you enough for thinking of us!
Sign Up For Our Referral Program!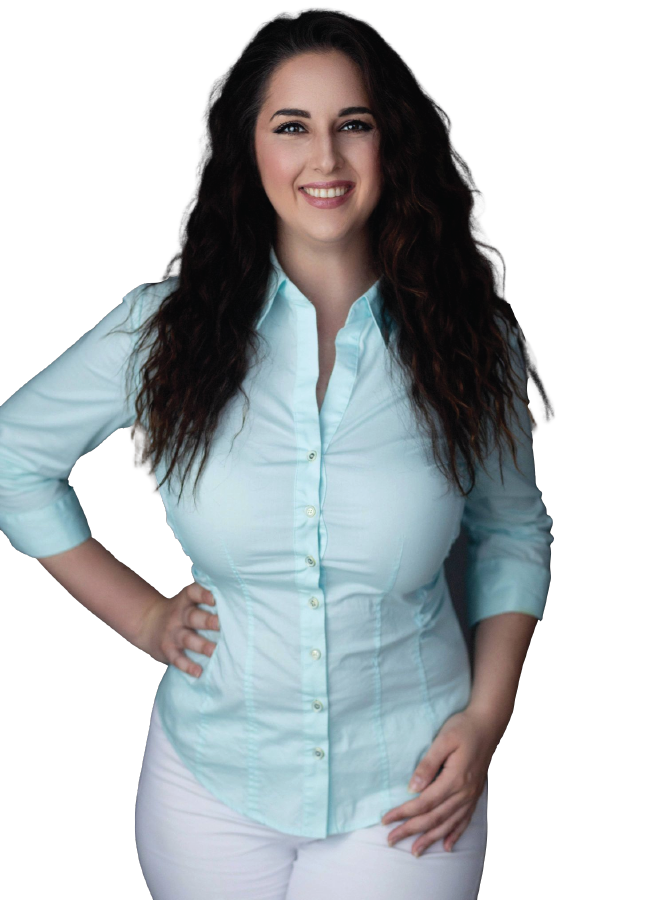 Want to learn more about digital marketing and find a few tips to help you along your way?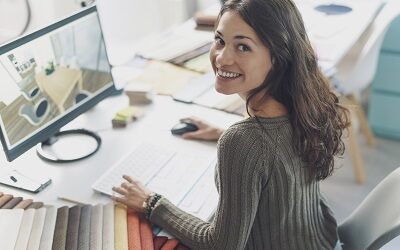 How to Get Interior Design Clients. Interior designers can employ a variety of strategies and actions to attract more clients and grow their business. If you're wondering how to get clients for interior design, this article is for you. Here is a comprehensive list of...
read more