You need more people to find your business on Google and other search engines, and ultimately, you want more customers. We know you want your website to show up on the first page of Google Search results and you need an SEO expert to advise you on what needs to be done to get you there. That's what we're here for!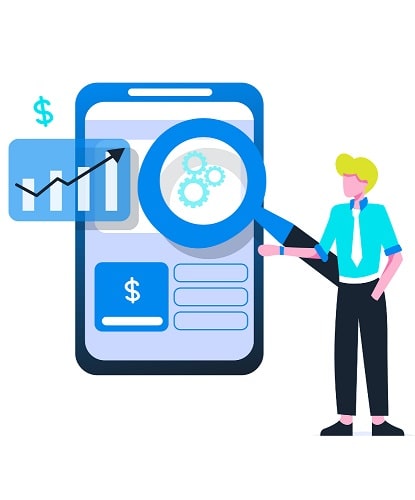 93% of Online Experiences begin
with a search engine

.
My traffic to my website exploded thanks to their expertise in SEO!! Thank you Savannah and Chris for making my project feel like it was the most important project on your plate!"

Show up higher in search results.
Get more website traffic.
Increase your website's conversion rate.
Track and Measure your SEO results.
Six months after we started optimizing Kiss & Make-Up's website, their website traffic and online sales tripled!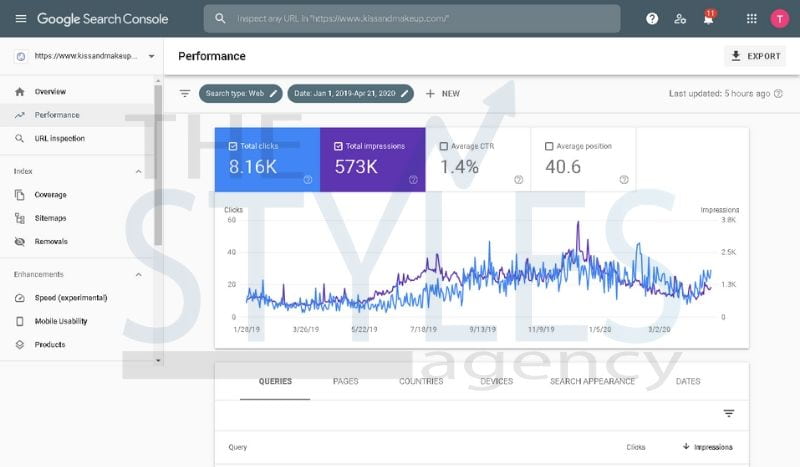 We Fix SEO Issues 
on your Website

.

For search engines like Google to decide the order of the search results, they have several ranking factors. Most of these ranking factors are related to website speed, security, linking, and other technical aspects that are hard to find. We have the experience and the tools necessary to uncover and fix every technical SEO issue that may be holding your website back from reaching its full potential.
We Have Flexible
SEO Options

.

SEO Management is provided on a month to month basis, while our hourly SEO services are provided at an hourly rate. If you only need us to come in and make a few adjustments, our hourly rate is best for you. If your website has a lot of SEO issues, or if you regularly update your website with new content, our monthly SEO management is best for you.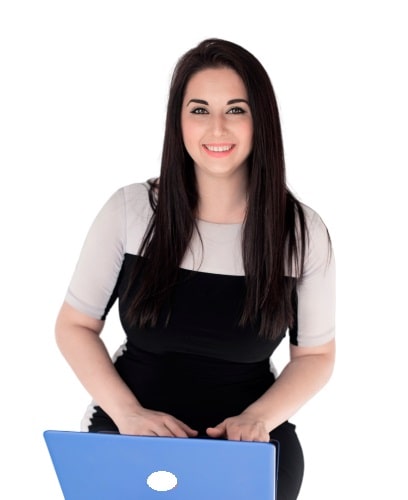 Get an instant SEO quote online.