Have You Ever Worked With An SEO Agency?
When people need your products or services, they ask a search engine to find companies that have what they are looking for.
People are looking for an answer and search engines want to give people what they want: the best answer.
Are your competitors the best answer? Or are you?
Here's a small business that was blown away by their SEO Results.
One of our clients generated almost $9,000 in online sales from organic search traffic in 2020.
They didn't get any online sales before working with us…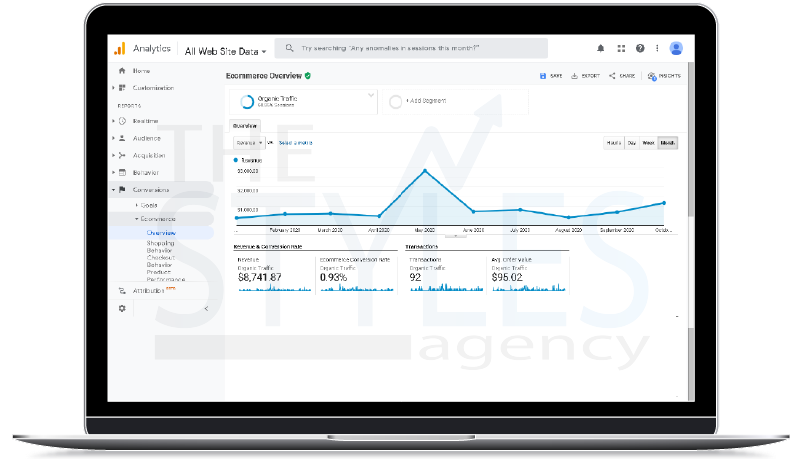 Here's What's included in our SEO Services:
Competitive Analysis
Competitive Analysis enables you to get a clear picture of where your website stands, what's holding it back, and what we need to do to improve its current position in search results. Afterwards, we'll know exactly what needs to be done to get your website to rank higher on Google.
We'll also keep track of how your competitors are doing and find ways to get your site ahead of theirs.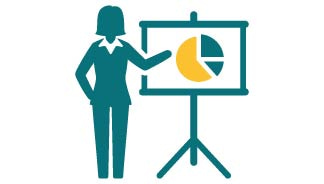 Local Optimization (Local SEO)
Start ranking higher in local search engine results when people search for "____ near me". This important aspect of SEO makes it simple for you to ensure that your public business information is consistent on every important online directory like Google Maps.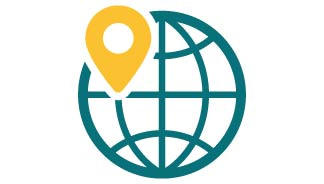 Technical SEO
Gain an advantage over competing companies who have technical SEO issues on their website. Technical SEO is the most overlooked and hard-to-find aspect of SEO.
We'll check every web page on your site for over 100 possible technical issues, and then fix them so you can start ranking higher in Google search results.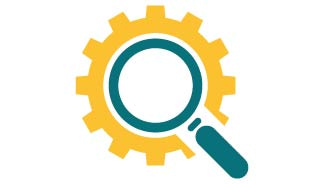 Content SEO
Content Optimization is just a fancy ways of saying, "We will show you which keywords you should use on your website."
This ensures that the words and images on your site are relevant to the targeted keywords being used by your customers when they search for your products and services on Google.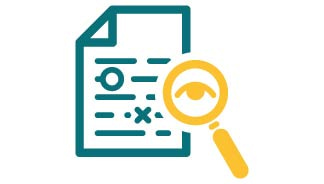 Monthly SEO Reports
Our monthly SEO reports will help you keep track of your website's progress as it earns it's way to the top of search engine results pages!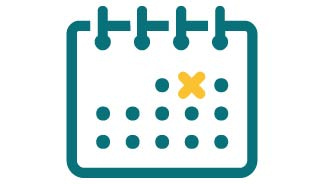 We Guarantee Positive Results
Your website will start showing up in search results in half the time it takes others.
How does that sound?
Check Your Website SEO For Free!
Are you wondering if you even need to invest in SEO services? Our Website SEO Audit Tool scans your website and points out technical SEO issues on your website. The results of your scan will be sent to your email in less than 2 minutes. The entire process is quick and painless, so why not?!
Recent SEO Client Testimonial:
"WOW!! Thorough, quick, honest and trustworthy!! Savannah and Chris from the very beginning wanted to understand the ins and outs of my branding and business. They wanted to get to know me, and what kind of clients I attract, what I love, what I need – all for my website.
My traffic to my website exploded thanks to their expertise in SEO!!"
Kate Styles, Owner at Kate Styles Photography.
Improve Your SEO in 3 Easy Steps!
Tell Us What You Want
Schedule a 30-minute consultation with our CEO.
Let Us Build It
Our team will get to work and send you content to approve.
Enjoy The Results
We'll do our happy dance whenever you share good news with us!
Schedule a Free Consultation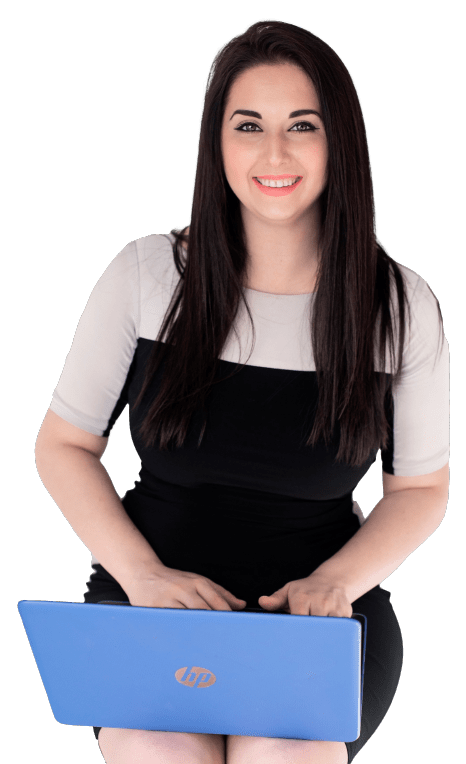 We Look Forward To Helping You Get More Customers!
If your website doesn't make you happy…

If you need to rank higher in search results…

If you need to reach more customers online…