Get a custom designed website that guarantees you'll stand out
Isn't it time that you start growing your business, attracting more customers, and being the go-to in your industry? You deserve to be taken more seriously. Now is the time to take your company's online presence to the next level.
Here's a testimonial from a small business owner who decided to grow their business like crazy.
"I began my on-going working relationship with Savannah and Chris in late 2019. I had them build and optimize my website and my business has grown by 10% (even in COVID times).
Savannah is incredible to work with and she has a true passion for her work. She is always up for helping me curate new ideas to stay in front of my audience.
The Styles Agency has helped me with so many different projects and I am truly grateful that they do the high quality hard work for me and make it affordable at the same time. Give them a try and thank me later!!!"
– Jana Powell, Owner at Attune Massage Therapy.
What makes a website stand out?
The Actual Design
Your website should look like it was designed by a graphic design genius within your company. It should not look like someone outside of your company built it for you.
We don't use templates, and everything is built from scratch. So, we can guarantee that your website will not look like anyone else's.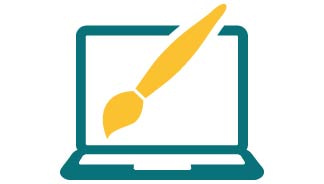 The Website Text (Web Copy)
How many times have you started scrolling past the text on a website because it was not interesting enough to read? Did it seem as though the company was focused on imposing their will, as opposed to writing something that connected with you? This can easily be the case for your website if you try to write the website text yourself.
The text on your web page is so important – it's what gets people to buy. And we can honestly say that the main reason why our websites perform so well in Google is because of the text.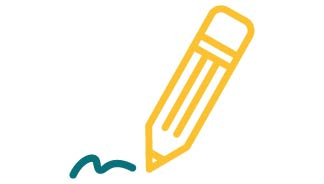 The SEO stuff
What good would your website be if the only people who could find it were the ones who follow your company on social media? There is an audience out there looking for companies like yours, and we do not want you to miss out on the opportunity to reach them.
That is why SEO (Search Engine Optimization) is included with your website.
We guarantee that your website will rank high in organic search results!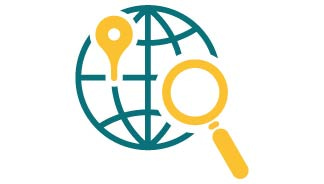 The Web Hosting
In order for people to have a good user experience, your website needs to load fast. Plus, the internet needs to know where your website is hosted, so there's no getting around it.
The difference between our hosting and GoDaddy, for example, is that our hosting comes with extra security and performance perks. The additional perks most digital marketers want to nickel and dime you for is included in our hosting by default.
Plus, our customer service is way better than GoDaddy's. For real.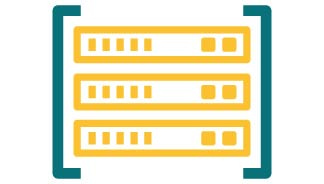 VIP Support (Optional Add-On)
With VIP support, you will get one hour of website maintenance every month. This includes technical updates and small tweaks when needed.
If you don't think you have the required skill set or do not have experience working with HTML, CSS, and Javascript (web development stuff), then our VIP support may be a good fit for you.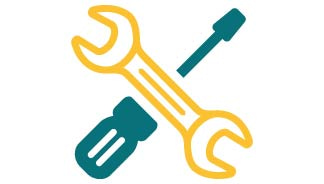 Here's another entrepreneur who decided it was time to stop settling for good enough.
I cannot tell you how happy I am to have found The Styles Agency. I started the Spotsy Arts Festival four years ago and they are my fourth and final web designers. They designed a site that is attractive, fast, enticing and, to me, reflected what an art festival site should be.
In other words, it was not a static bland presentation. They are very responsive, as I need many updates, and so easy to work with. THANK YOU, SAVANNAH AND CHRIS!!! You cannot go wrong when you work with these two!
– Janice Jones, Founder at Spotsy Arts Festival.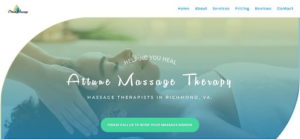 Attune Massage Therapy
Needs
: Design, Copy, SEO, Hosting.
Results: Their website and SEO helped generate more revenue in one month than it ever did. As a result, they were able to move into a better office space!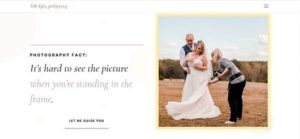 Kate Styles Photography
Needs
: Design, Copy, SEO.
Results: "Traffic to my website exploded thanks to their expertise in SEO!" – Kate Styles. As a result, Kate was able to invest in a professional photography studio!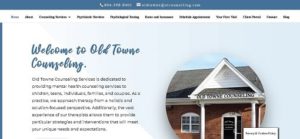 Old Towne Counseling
Needs
: Design, Copy, SEO.
Results: They went from getting 100 visitors a month to over 1,000/month from Google and other search engines. As a result, they were able to open a second location!
Your Website can open doors for you!
"The Styles Agency goes above and beyond to meet the needs of their customers. Being new to starting a business, and trying to design a website, Facebook business page, and Instagram on my own was very overwhelming.
From our first encounter I immediately felt I had someone on my team helping me through the process. Working with Chris and Savannah has been an absolute pleasure. They have always been very professional, personable, and accommodating. Their can-do attitude is refreshing in this day and time."
– Darlene Tyler, Joyful Organizing.
Get a Brand New Website in 3 Easy Steps!
Tell Us What You Want
Schedule a 30-minute consultation with our CEO.
Let Us Build It
Our team will get to work and send you content to approve.
Enjoy The Results
We'll do our happy dance whenever you share good news with us!
Schedule a Free Consultation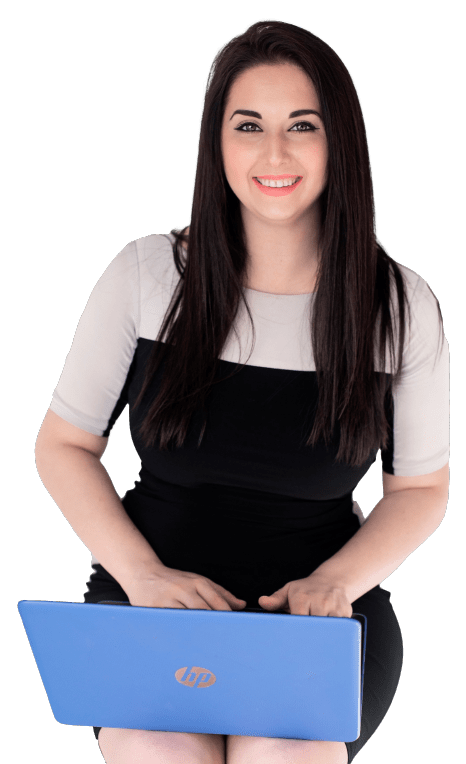 We Look Forward To Helping You Get More Customers!
If your website doesn't make you happy…

If you need to rank higher in search results…

If you need to reach more customers online…