Web Design From Richmond, VA.
Isn't it time to propel your business to new heights, captivate more customers, and become the industry standout you've always envisioned? Your journey towards being taken more seriously and enhancing your marketing strategy begins when you start working with one of our website designers in Richmond.
Real Results from Real Entrepreneurs.
"I began my on-going working relationship with Savannah and Chris in late 2019. I had them build and optimize my website and my business has grown by 10% (even in COVID times).
Savannah is incredible to work with and she has a true passion for her work. She is always up for helping me curate new ideas to stay in front of my audience.
The Styles Agency has helped me with so many different projects and I am truly grateful that they do the high quality hard work for me and make it affordable at the same time. Give them a try and thank me later!!!"
– Jana Powell, Owner at Attune Massage Therapy.
The Best Our Web Design Agency Has to Offer:
Unique Graphic Design, Tailored to Your Identity.
Elevate your online presence with a website that's not just designed, but crafted – distinctively reflecting your brand's essence.
Unlike templates, we start from scratch, ensuring your website stands apart from the crowd.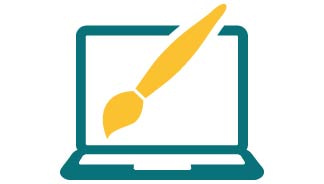 Compelling Web Copy that Converts.
Your website's words hold immense power. Say goodbye to mundane text that turns website visitors away. We create content that ensures your message resonates, connecting with your target audience on a deeper level.
Experience the Google success that stems from compelling content.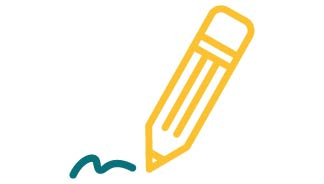 Reaching Your Audience with Strategic SEO.
What good is a remarkable website if it remains hidden? Unlock the potential of Search Engine Optimization (SEO) included with your professional website.
Our expertise guarantees your website's prominent presence in organic search results, capturing the attention of those seeking businesses like yours.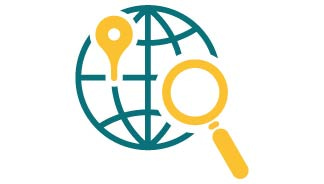 Fast and Secure Hosting for Exceptional User Experience.
Speed and security define an excellent online experience. Our hosting service outshines the competition with added layers of security and performance enhancements.
No longer worry about extra charges for crucial digital marketing features – our hosting includes them by default.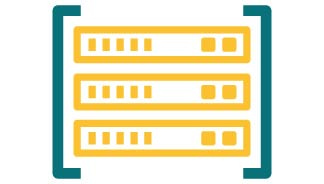 VIP Support for Stress-Free Maintenance.
Unleash the full potential of your website with VIP support. Our optional VIP package offers one hour of monthly maintenance, ensuring your website remains up-to-date and seamlessly functional.
If you lack the expertise in web development and design, let us handle the technical aspects for you.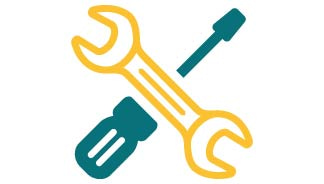 Empowering Entrepreneurs in Richmond:
I cannot tell you how happy I am to have found The Styles Agency. I started the Spotsy Arts Festival four years ago and they are my fourth and final web designers. They designed a site that is attractive, fast, enticing and, to me, reflected what an art festival site should be.
In other words, it was not a static bland presentation. They are very responsive, as I need many updates, and so easy to work with. THANK YOU, SAVANNAH AND CHRIS!!! You cannot go wrong when you work with these two!
– Janice Jones, Founder at Spotsy Arts Festival.
Witness the Transformation: Before & After.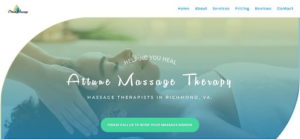 Attune Massage Therapy
Revenue soared after a new website, SEO, and hosting services. Their growth allowed them to upgrade their office space.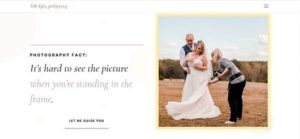 Kate Styles Photography
Explosive website traffic growth through SEO expertise led to investments in a professional studio.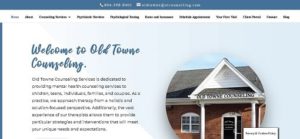 Old Towne Counseling
Visitor count skyrocketed from 100 to 1,000+ per month, enabling the opening of a new location.
Your Website can open doors for you!
"The Styles Agency goes above and beyond to meet the needs of their customers. Being new to starting a business, and trying to design a website, Facebook business page, and Instagram on my own was very overwhelming.
From our first encounter I immediately felt I had someone on my team helping me through the process. Working with Chris and Savannah has been an absolute pleasure. They have always been very professional, personable, and accommodating. Their can-do attitude is refreshing in this day and time."
– Darlene Tyler, Joyful Organizing.
WORK WITH TOP WEB DESIGNERS: 3 SIMPLE STEPS.
Discovery Call
Engage in a 15-minute call to determine our compatibility.
Strategy Session
Let's ensure our services align with your goals.
Onboarding
Your journey begins, and our team springs into action.
Schedule a Discovery Call!
Elevate your small business today by working with one of the best Richmond web design companies. Stand out, captivate your audience, and redefine your digital presence – it's time to thrive.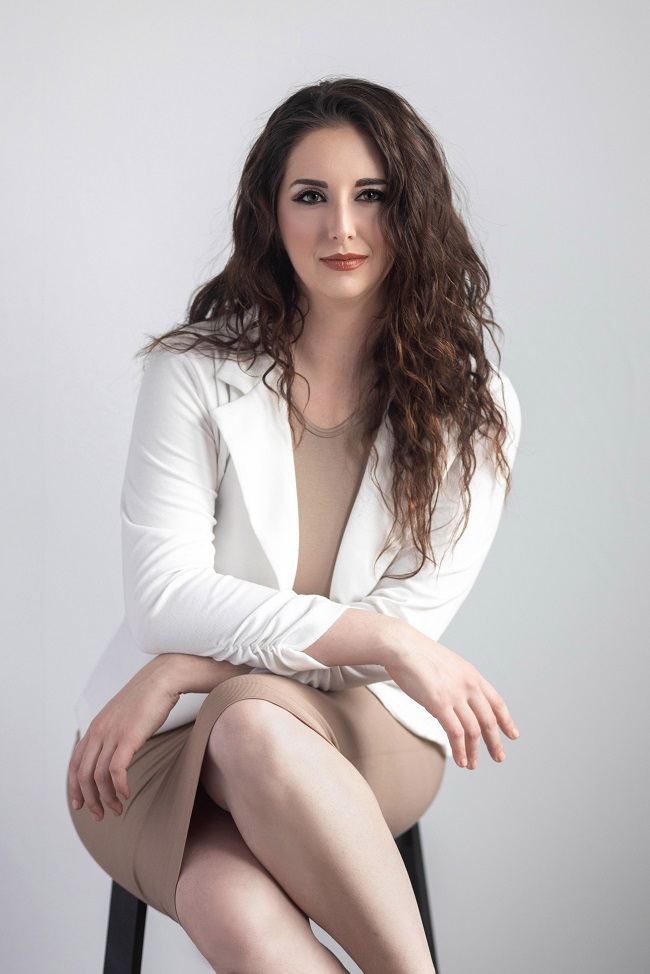 Explore Our Recent WEB DESIGN Articles:
Stay updated with the latest website design trends and get valuable tips to boost your business's online presence.
Is it wrong to get web design ideas from other websites? Understanding Web Design Ethics: Copyright, Creativity, and More...  In the digital world, the internet is like a big place where ideas and information move around easily. But is it okay to get ideas from other...
read more