Revitalizing Joyful Organizing's Online Presence: A Transformative Case Study
Joyful Organizing, a prominent home and office organizing company based in Mechanicsville, Virginia, partnered with The Styles Agency to craft a visually appealing and functional website. This case study presents the journey, strategies, and outcomes of this collaboration, highlighting the positive impact on Joyful Organizing's brand image and online performance. 
See The Website in Action!
Client Collaboration:
Darlene Tyler and her Husband, the visionary minds behind Joyful Organizing, sought a web presence that mirrored their values and services. With The Styles Agency as their creative partner, Darlene and her Husband found the expertise and assistance they needed to bring their vision to life.
Website Design Evolution:
The Styles Agency embarked on a transformative journey to reimagine Joyful Organizing's digital identity. The result is a harmonious blend of aesthetics, functionality, and a sprinkle of joy.
Mobile Elegance:
The mobile version of the website captures Joyful Organizing's essence in a palm-sized package. The intuitive layout ensures seamless navigation and optimal user engagement, ensuring a delightful experience for visitors on the go.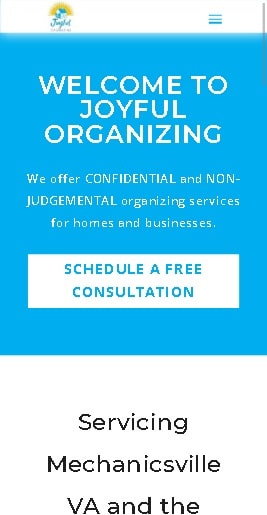 Desktop Brilliance:
The desktop version is a visual masterpiece that encapsulates the essence of organized living. Every element, from color palette to typography, has been meticulously selected to resonate with Joyful Organizing's philosophy.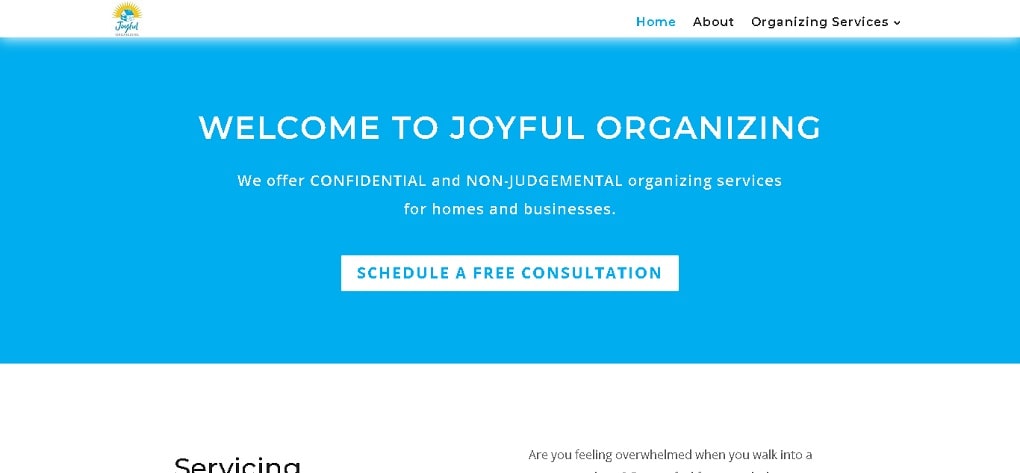 Impact and Achievements:
The Styles Agency's expertise transcended design, resulting in a website that exemplifies excellence:
Optimized for Success: Not only did we breathe life into Joyful Organizing's online presence, but we also enhanced the website's performance. The optimization efforts boosted search engine visibility, fortified security measures, and achieved lightning-fast load times.

Leading the Pack: Joyful-Organizing's website now holds the title for the fastest-loading professional organizer website in Virginia, setting a benchmark for competitors.

Google Search Triumph: The revamped website contributed to Joyful Organizing's enhanced visibility in Google Search Results, driving increased organic traffic and exposure.

Continued Success: Despite launching amidst the challenges of the Covid-19 pandemic, Joyful Organizing's journey towards success continues, with each passing month surpassing the last.
Client Testimonial:
"The Styles Agency goes above and beyond to meet the needs of their customers. Being new to starting a business, and trying to design a website, facebook business page, and Instagram on my own was very overwhelming. From our first encounter I immediately felt I had someone on my team helping me through the process. Working with Chris and Savannah has been an absolute pleasure. They have always been very professional, personable, and accommodating. Their can-do attitude is refreshing in this day and time. I would highly recommend The Styles Agency for all of your social media needs."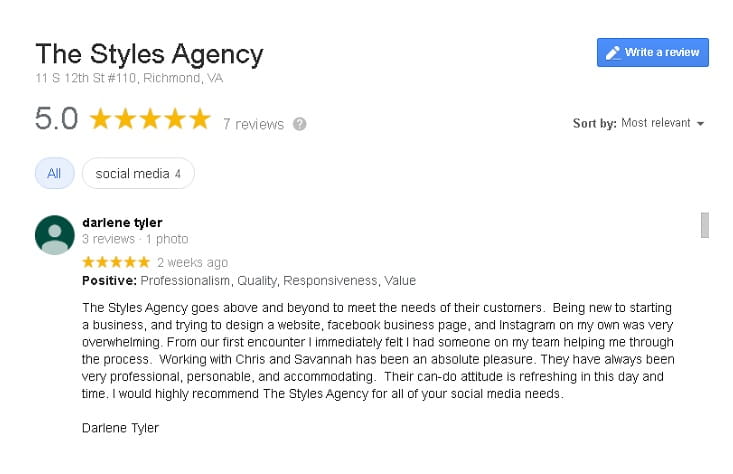 Showcasing Excellence: Our Portfolio
The Styles Agency's prowess extends beyond Joyful Organizing, as demonstrated by our portfolio of recent projects: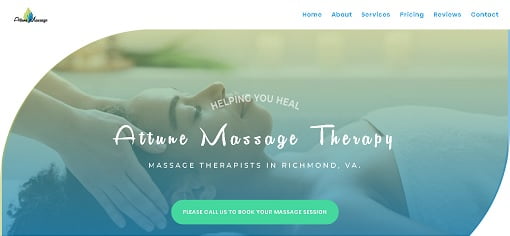 Attune Massage Therapy
Elevating Attune Massage Therapy's online presence through captivating design and seamless functionality.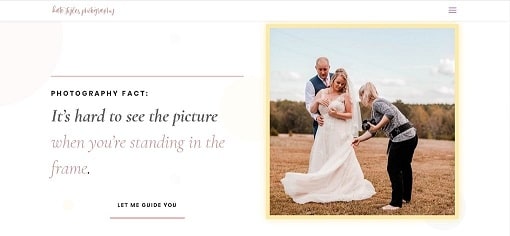 Kate Styles Photography
Crafting an immersive visual journey for Kate Styles Photography, spanning desktop, tablet, and mobile platforms.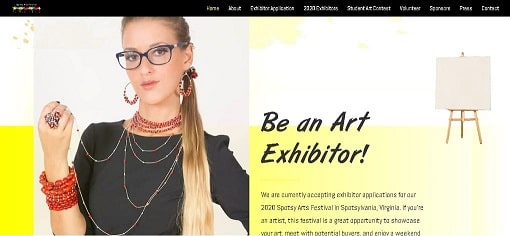 Spotsy Arts Festival
Infusing creativity into the Spotsy Arts Festival's website, engaging visitors through captivating visuals and interactive elements.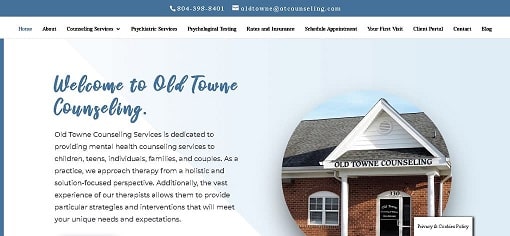 Old Towne Counseling
A transformational digital journey for Old Towne Counseling, blending aesthetics and accessibility seamlessly. 
Elevate Your Digital Presence.
If your website is in need of a refresh or a complete redesign, The Styles Agency is your partner of choice. Our web design services cater to small businesses across the United States, delivering top-tier designs, innovative functionality, and unparalleled user experiences.