Website Redesign Case Study: Kate Styles Photography
Kate Styles Photography, owned by Kate Styles, specializes in wedding and engagement photography, boudoir, fine art, and portrait photography. The company was seeking a website redesign to align with its brand and elevate its online presence. 
Their Previous Desktop Version: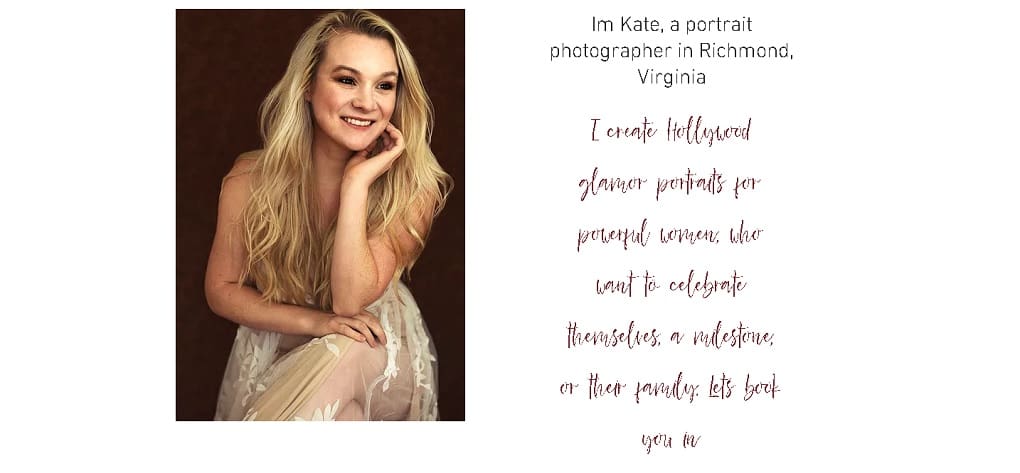 Their New Desktop Version: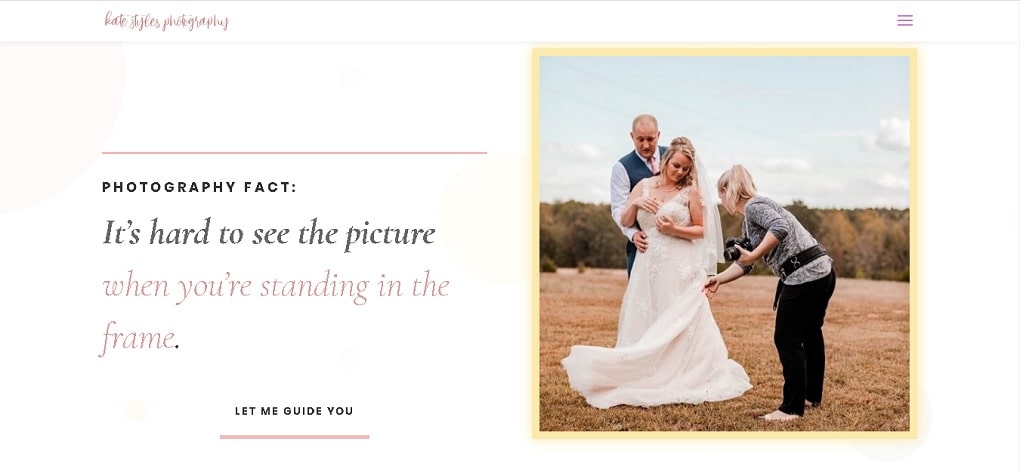 See The Website in Action!
Objective:
To transform Kate Styles Photography's website into a captivating, high-performing platform that reflects Kate's expertise and style, and to enhance SEO, speed, and security.
The Redesign Process:
1. Understanding the Client: We began by deeply understanding Kate's brand, clientele, preferences, and business goals. This foundation allowed us to tailor the redesign to her unique needs.
2. Elevated Design: Our team created a modern, visually appealing website design that perfectly balanced excitement with professionalism. The design aimed to captivate visitors while maintaining an elegant aesthetic.
3. Collaboration and SEO: Working closely with Kate, we revised the web copy to infuse it with personality and movement. Through collaborative SEO efforts, we skyrocketed her organic search traffic, leading to substantial improvements in online visibility.
4. User-Centric WordPress Migration: We migrated Kate's website to WordPress, offering her a user-friendly platform for easy updates and maintenance. This transition eliminated technical challenges and allowed her to focus on her photography business.
5. Positive Business Impact: Post-redesign, Kate experienced a remarkable increase in sales during the month following the launch. Her website effectively conveyed her value as a photographer, and the improved user experience contributed to sustained organic traffic growth.
Client Testimonial:
"WOW!! Thorough, quick, honest, and trustworthy!! Savannah and Chris from the very beginning wanted to understand the ins and outs of my branding and business. They wanted to get to know me, and what kind of clients I attract, what I love, what I need. all for my website. My website looked OUTSTANDING. Better than I could have imagined. My traffic to my website exploded thanks to their expertise in SEO!! Thank you, Savannah and Chris, for making my project feel like it was the most important project on your plate!"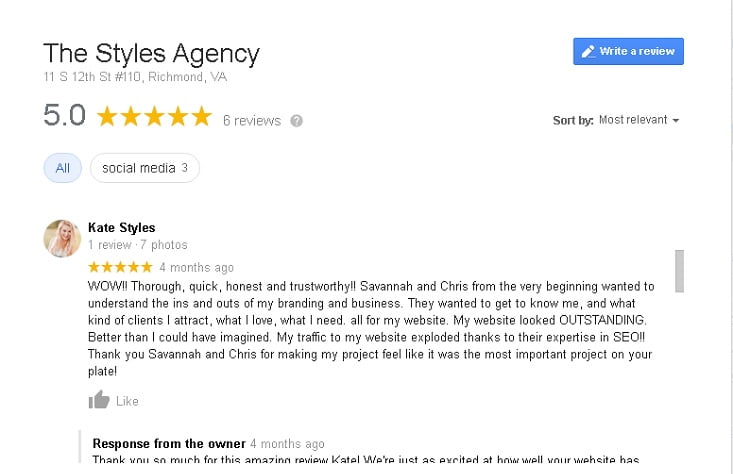 We've also had the privilege to work with other inspiring clients: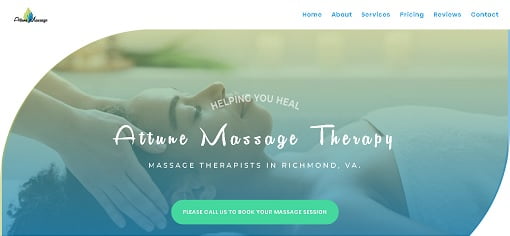 Attune Massage Therapy
Witness the transformation of Attune's website, showcasing before and after visuals, and an insightful video walkthrough.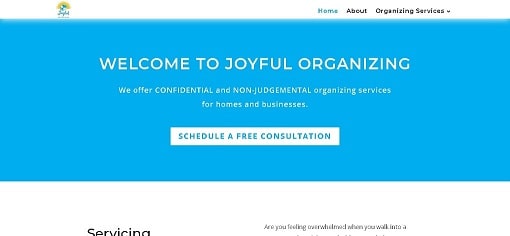 Joyful Organizing
Explore Joyful Organizing's engaging desktop, tablet, and mobile versions, alongside a comprehensive video presentation.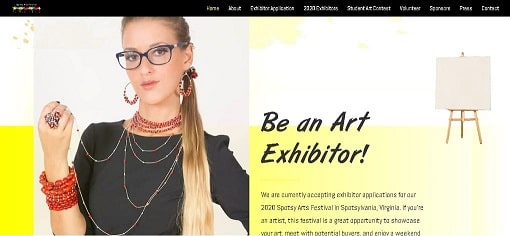 Spotsy Arts Festival
Discover the remarkable redesign journey of Spotsy Arts Festival's website through visual comparisons and a captivating video.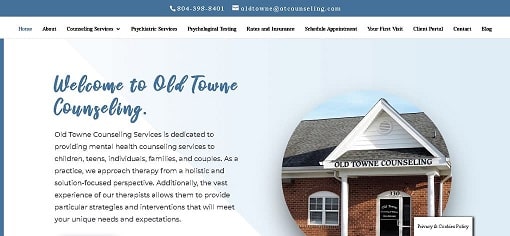 Old Towne Counseling
Delve into the evolution of Old Towne Counseling Services' website, featuring a side-by-side comparison and an engaging video highlight. 
Ready to Elevate Your Online Presence?
Is your website due for a transformation? Join the ranks of satisfied clients we've served across the United States. Our web design services are tailored to elevate your online presence. Explore our packages, pricing, and more.