Revitalizing Old Towne Counseling Services' Online Presence: A Case Study
Old Towne Counseling Services is a mental health practice that provides counseling services to individuals, families, and couples. With locations in King William County and Mechanicsville, Virginia, they offer both in-person and telehealth options to accommodate diverse patient needs. However, their previous website failed to convey their true essence, lacking the welcoming and professional image they desired. 
Their Previous Mobile Version: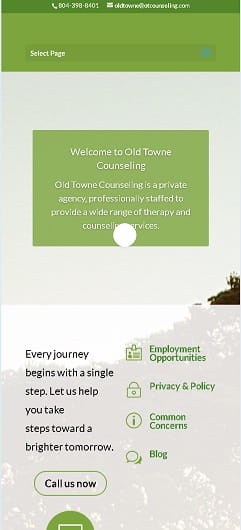 Their New Mobile Version: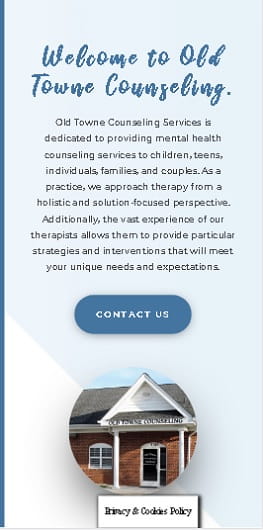 Their Previous Desktop Version: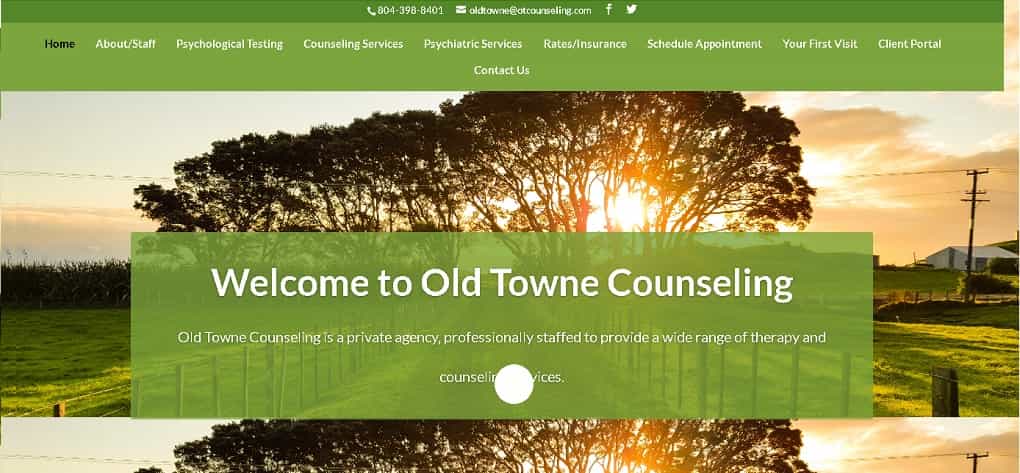 See The Website in Action!
Challenges:
Old Towne Counseling had undergone several redesign attempts by different web designers, yet their website still lacked the appropriate representation of their mental health services. The mobile version of the site also fell short in providing a user-friendly experience. Despite recognizing accessibility and SEO issues, the owner, Jeri Lewis, did not fully grasp the need for a complete overhaul.
Why Choose Us:
At The Styles Agency, we undertook the task of transforming Old Towne Counseling's online presence. Recognizing the discrepancy between the existing website's aesthetics and the practice's core values, we aimed to create a serene, inviting, and optimistic virtual environment that accurately reflects their services.
Our Approach:
We undertook a holistic approach to redesigning Old Towne Counseling's website, with a focus on enhancing both form and function:
Visual Transformation: Our expert team carefully crafted a design that embodies the tranquility and professionalism of a mental health practice. We infused calming colors, soothing visuals, and an intuitive layout to make visitors feel at ease while navigating the site.
Content Enhancement: Understanding the significance of informative content, we expanded the website significantly. Incorporating over 20,000 words, we ensured each page provided valuable insights into mental health topics, therapy options, and the practice's approach.
SEO Optimization: Our team diligently optimized the website for search engines, ensuring that Old Towne Counseling's services reached those in need. Our efforts led to a remarkable increase in organic traffic, with Google and other search engines driving a surge of visitors to the site.
User Experience Improvement: The mobile version of the website underwent a comprehensive makeover, prioritizing user-friendliness and accessibility. Our aim was to create an experience that mirrored the same sense of comfort and professionalism as the desktop version.
Results:
Our collaboration with Old Towne Counseling Services led to substantial improvements in their online presence:
The redesigned website now radiates warmth, professionalism, and optimism, aligning perfectly with the practice's mission.
Organic website traffic surged by over 200% since the redesign, primarily driven by enhanced SEO efforts.
Online leads experienced a notable uptick, indicating a stronger connection between visitors and the website's content.
Explore More Success Stories:
In addition to Old Towne Counseling Services, we've had the privilege of transforming other websites into impactful online platforms: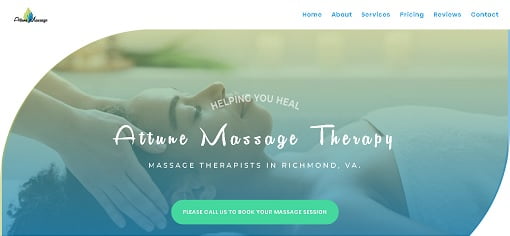 Attune Massage Therapy
Witness the transformation of Attune's website, from design to functionality, and gain insights into their success story.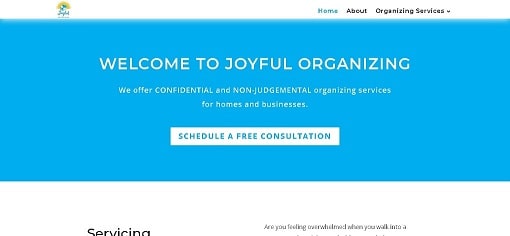 Joyful Organizing
Experience the seamless transition of Joyful Organizing's website across various devices, capturing their brand essence effectively.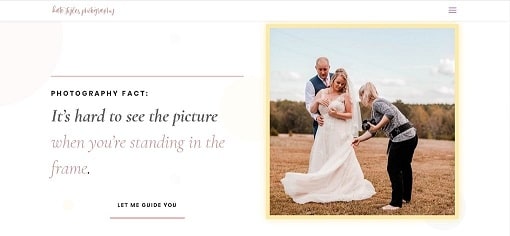 Kate Styles Photography
Dive into the world of Kate Styles Photography through their redesigned website, showcasing our ability to tailor designs to different industries.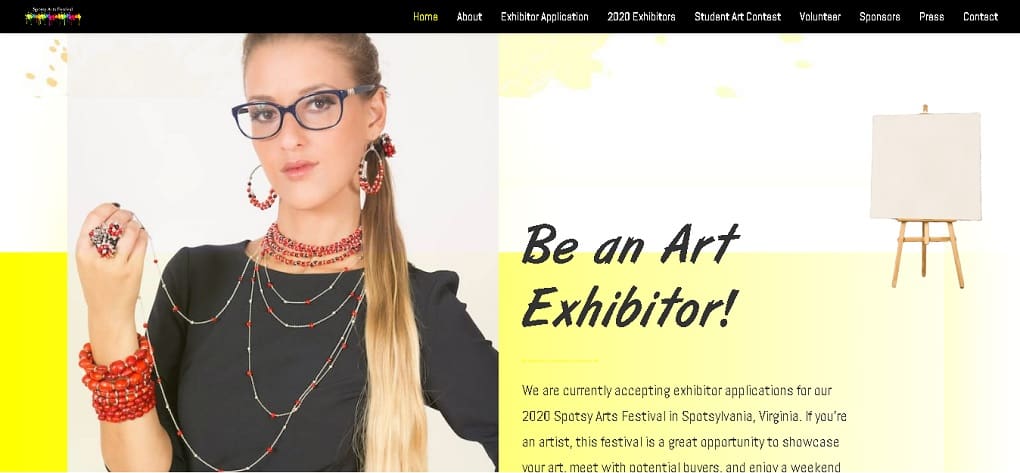 Spotsy Arts Festival
Discover how our redesign approach breathed new life into Spotsy Arts Festival's online presence, elevating their reach and impact. 
Is your website in need of a refreshing transformation? The Styles Agency specializes in crafting compelling online experiences for small businesses across the United States. Explore our web design packages, pricing, and more to embark on your journey towards a captivating online presence.