Website Redesign for Old Towne Counseling Services
Old Towne Counseling provides mental health counseling services to individuals, families, and couples. They have offices in King William County, Virginia and Mechanicsville, Virginia. They also have telehealth options for patients who want to work with their therapists from home.
Their Previous Mobile Version: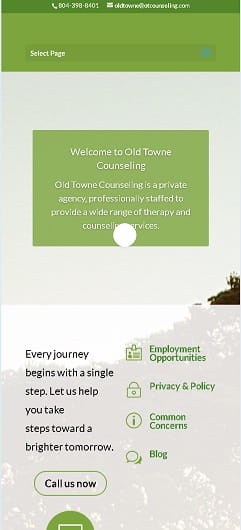 Their New Mobile Version: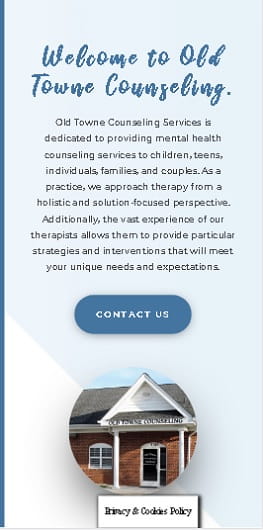 Their Previous Desktop Version: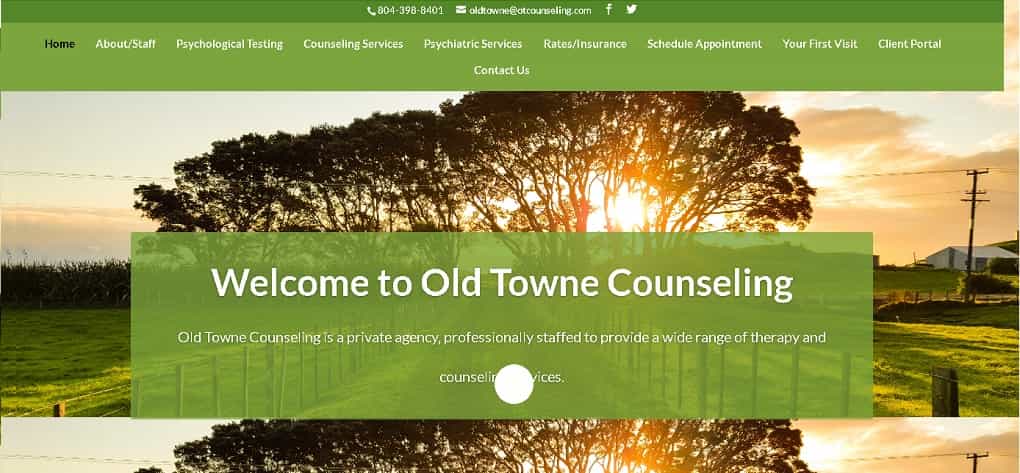 See The Website in Action!
Why Old Towne Counseling Chose Us:
Prior to working with us, Old Towne Counseling hired a few professional web designers to design and maintain previous versions of their website. When we evaluated their website, we could not help but to notice that it looked more like a landscaping company than a mental health practice.
The mobile version of the site wasn't too welcoming either.
But the owner didn't mind the previous website design.
Jeri Lewis, the owner of Old Towne Counseling Services, knew she had a few accessibility and SEO issues, but other than that, she did not see why she needed to redesign the entire website.
The Improvements We Made:
We designed their website to be more welcoming, calm, refreshing, and optimistic. There are some unique designs on the website, but the most important thing we did was turn Old Towne Counseling's website into a more welcoming and optimistic website.
We also tripled the amount of web pages, added over 20,000 words, and optimized it for search engines. Now, the owner, Jeri Lewis, love-love-loves OTC's new website. Since the launch, their website traffic has increased by over 200% from Google and other search engines, and their online leads have picked up since the redesign.
See Other Websites We've Recently Designed.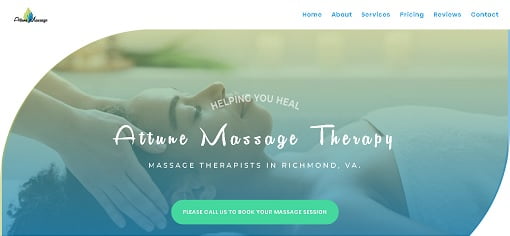 Attune Massage Therapy
Learn more about Attune Massage Therapy's website, see before and afters, and watch a video of the website!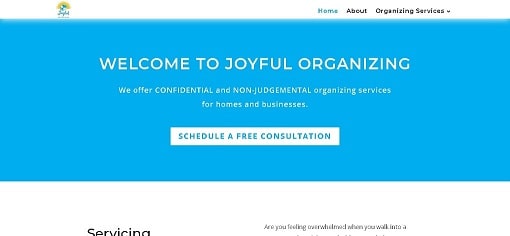 Joyful Organizing
Learn more about Joyful Organizing's website, see the desktop, tablet, and mobile versions, and watch a video!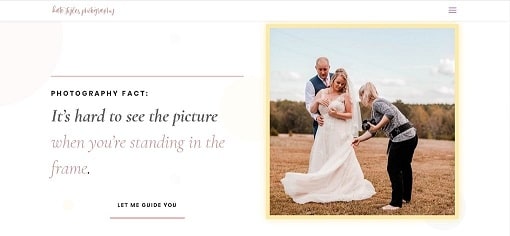 Kate Styles Photography
Learn more about Kate Styles Photography's website, see before and afters, and watch a video of the website!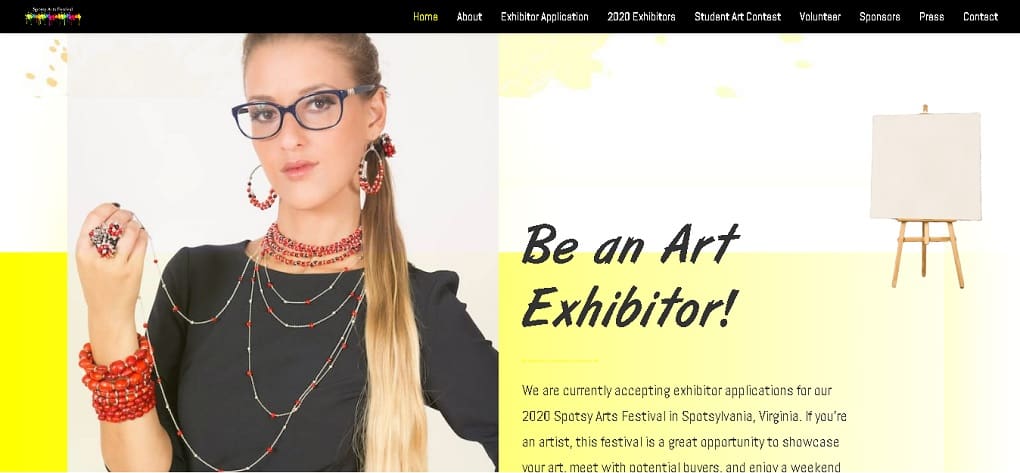 Spotsy Arts Festival
Learn more about Spotsy Arts Festival's website, see before and afters, and watch a video of the website!
Does Your Website Need a Refresh?
We offer web design services to small businesses throughout the United States. Learn more about our web design packages, pricing, and more!