Here's What We Are All About…
Reliability.
Everyone on our team works diligently to ensure that client projects are completed on time, every time.
Competence.
We learn and work together every day to enhance our passions and expertise in a continuous effort to make The Styles Agency the best it can be.
Positivity.
We want everyone to enjoy their experience with us! Which is why we choose to see, speak of, and bring out the best in our clients, our team, our competitors, our community, and ourselves
Gratitude.
We are grateful for the opportunity to humbly serve our clients, and we always aim to produce excellent results for them.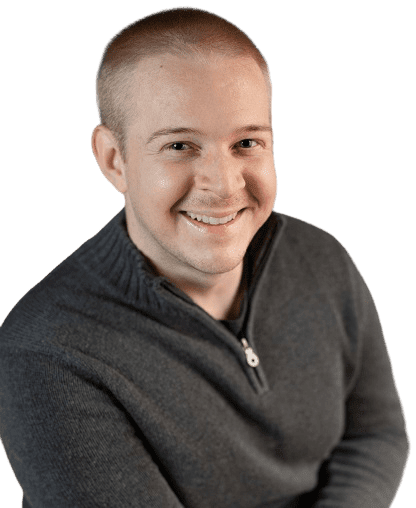 After 15 years of working in every role available at a digital marketing agency, I decided to start my own.
Now, I have the pleasure of leading a team of awesome people who care about your business just as much as I do.
What more could I ask for?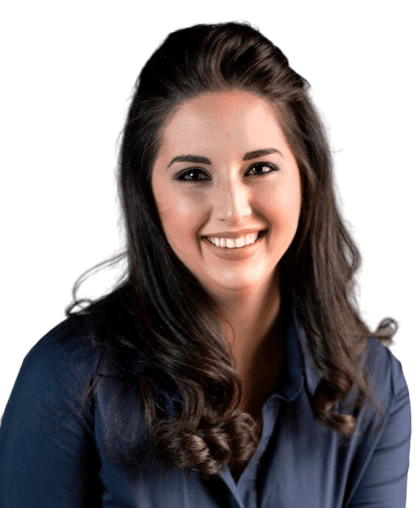 Nothing means more to me than building amazing relationships with our clients!
Prior to The Styles Agency, I worked in several sales and relationship management positions helping my clients achieve their goals.
Now, I'm the head of relationship management and sales here at The Styles Agency and get to do what I love every day!
I can't wait to meet you!
Are you a digital marketing professional, web developer, or cyber security professional looking for more opportunities to do what you love to do? We're looking for talented people to join our team!
Here Are Some Of The Small Businesses We've Helped:














We Look Forward To Helping You!
If You Don't Already Have a Website,
If You Need to Rank Higher in Search Results,
If Your Current Website Needs a Makeover,
If You Need to Reach More Customers Online,