Great Service, Great Quality, Great Results. Guaranteed.
We are all about giving our clients a Complete "WOW" Experience.
Great Service
From your first interaction with us, you should know you're communicating with good people who genuinely want to see your business succeed.
Great Quality
We are all about effort and ongoing training to keep our team sharp and capable of consistently delivering high quality work in a timely fashion.
Great Results
We strive to produce great, tangible results for our clients – day after day, week after week, month after month, and year after year.
Digital Marketing Awards:
We are also honored to be recognized as one of the top digital marketing agencies in Richmond.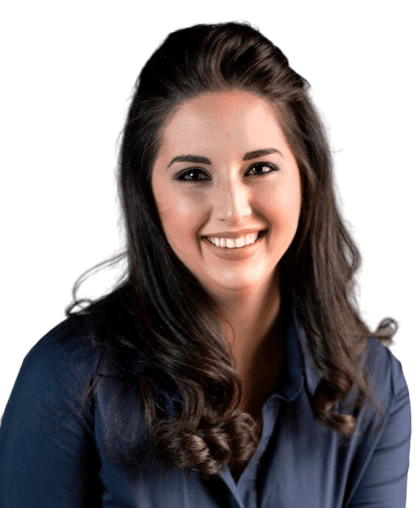 Savannah Styles, Visionary.
Savannah got her first taste of success when she helped an online clothing boutique, Karen's Boutique, increase their online sales by 100% in 2013. In 2018, she co-founded The Styles Agency, an award-winning digital marketing agency in Richmond, VA.
Outside of work, Savannah enjoys trips to the Outer Banks, sleepovers with her daughter, and shopping.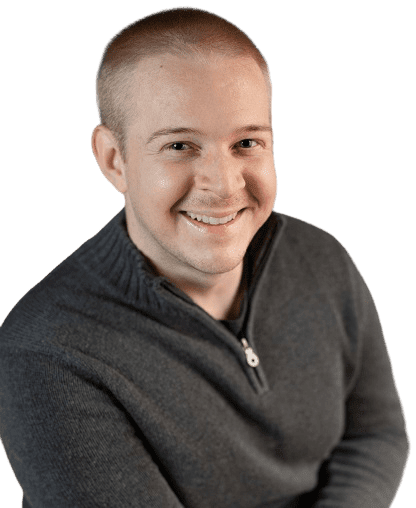 Chris Morgenroth, Integrator
Chris Morgenroth oversees the operations at The Styles Agency, and proudly started out as a technician before moving up in the company he helped start. 
Outside of managing the Styles team, SOPs, and projects, Chris enjoys reading leadership books, vacations in Hatteras, NC, and playdates with his daughter.
We want to help as many entrepreneurs as humanly possible.
We Look Forward To Helping You Get More Customers!
If your website doesn't make you happy…

If you need to rank higher in search results…

If you need to reach more customers online…
Want to learn more about digital marketing and find a few tips to help you along your way?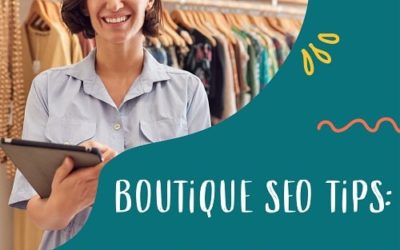 Boutique SEO Tips – 10 EASY Boutique SEO Tasks You Can Do Today! There are basic SEO tasks that any clothing boutique owner should be able to do without hiring a digital marketing or SEO agency. The entire list we compiled include basic SEO tasks our junior SEO team...
read more