Here's What We Are All About…
Reliability.
Everyone on our team works diligently to ensure that client projects are completed on time, every time.
Competence.
We learn and work together every day to enhance our passions and expertise in a continuous effort to make The Styles Agency the best it can be.
Positivity.
We want everyone to enjoy their experience with us! Which is why we choose to see, speak of, and bring out the best in our clients, our team, our competitors, our community, and ourselves
Gratitude.
We are grateful for the opportunity to humbly serve our clients, and we always aim to produce excellent results for them.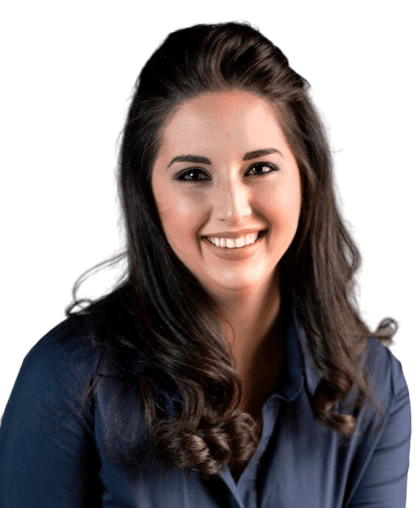 Savannah Styles
Savannah Styles is the Head of Sales and Marketing at The Styles Agency.
After spending years working in sales and hospitality management, Savannah ventured into the world of online marketing. She started out by helping online boutiques reach more customers on social media, and in 2018, she founded The Styles Agency (which is named after her).
Savannah has lived, learned, and worked in Richmond her entire life and is currently a proud member of the Network of Enterprising Women in Richmond, VA.
Nothing means more to her than building amazing relationships with our clients!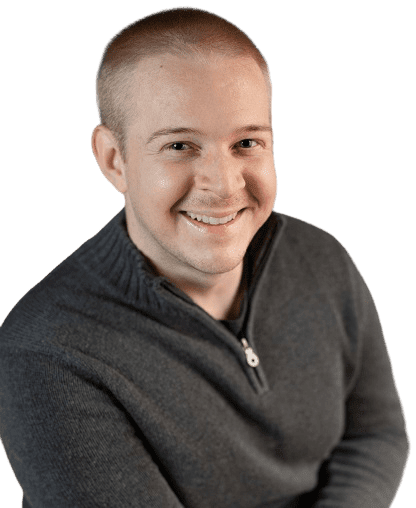 Chris Morgenroth
Chris Morgenroth is a digital marketing expert who loves to help small businesses succeed online.
Chris is a Google certified digital marketer, and he currently holds 17 industry certifications from Google, CompTIA, and other Certificate Authorities.
Chris also attended ECPI University from 2010 to 2011 where he majored in Network Security and almost pursued a career as a certified ethical hacker.
In the spring of 2018, Chris embarked on his journey from a technician to an entrepreneur and co-founded The Styles Agency – a digital marketing agency that is all about helping small businesses grow.
Are you a digital marketing professional, web developer, or cyber security professional looking for more opportunities to do what you love to do? We're looking for talented people to join our team!
We Look Forward To Helping You!
If You Don't Already Have a Website,
If You Need to Rank Higher in Search Results,
If Your Current Website Needs a Makeover,
If You Need to Reach More Customers Online,