We are all about Helping Small Businesses Grow.
The Styles Agency is a tight-knit digital marketing agency that was founded by Savannah Styles and her partner in life and business, Chris on April 10, 2018.
Since then, we have made a few "best of" lists for our web design and digital marketing services, but nothing means more to us than the connection we have with our clients who we call friends.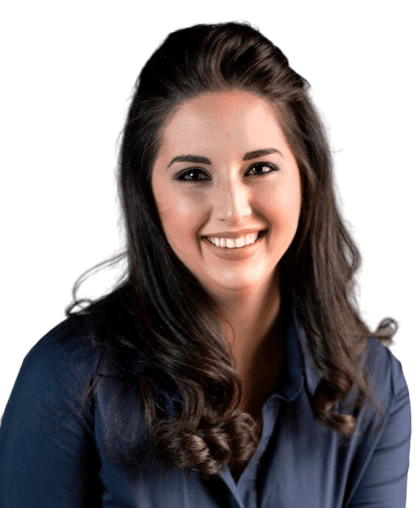 Savannah Styles, CEO.
Hi there, I'm Savannah! I've spent the last several years developing true friendships with business owners (mostly female entrepreneurs) and helping them bring their vision for their business to life online, and offline. My passion for technology began when I was 10 years old watching and helping my dad build computers from scratch. That very passion quickly evolved into a love for digital marketing and helping small business owners take their business to the next level.In my personal life, I'm a mother to an incredible 8-year-old daughter who has already built her own website for a cat sitting business idea she has called, "Rubs and Loves".I love connecting with women who share my love for personal & professional growth, who love going to the beach, and aren't afraid to do what's necessary to live the life they've always dreamed of. If this sounds like you, we should have met like yesterday!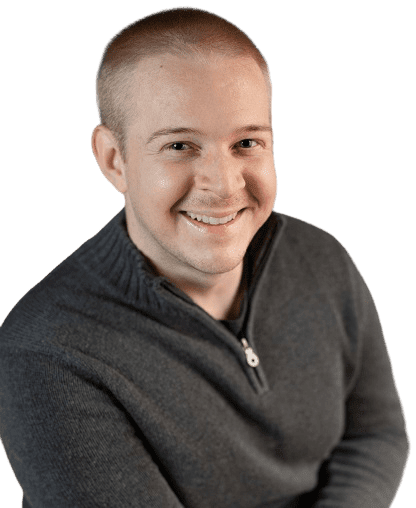 Chris Morgenroth, COO.
Hey, I'm Chris! I've been working as a digital marketer for over 15 years now. In addition to my work experience, I attended ECPI University for Network Security and have since earned 17 digital marketing certifications.
Outside of work, you can find me buried in a leadership book, studying for another certification (I'm addicted to learning), or enjoying the peace and quiet somewhere on Hatteras Island (most likely Hatteras Village).
I hope we will get the chance to work together so we can help you grow your company!
Recent Client Testimonial
"I began my on-going working relationship with Savannah and Chris in late 2019. I had them build and optimize my website and my business has grown by 10% (even in COVID times).
Savannah is incredible to work with and she has a true passion for her work. She is always up for helping me curate new ideas to stay in front of my audience.
The Styles Agency has helped me with so many different projects and I am truly grateful that they do the high quality hard work for me and make it affordable at the same time. Give them a try and thank me later!!!"
– Jana Powell, Owner at Attune Massage Therapy.
Digital Marketing Awards:
We are also honored to be recognized as one of the top digital marketing agencies in Richmond.
We want to help as many entrepreneurs as humanly possible.
Our helping hand initiative helps small business owners who need marketing help but cannot afford to invest in our services. Whether or not you can afford our services doesn't matter to us. We still want to lend you a helping hand.






















We Look Forward To Helping You Get More Customers!
If your website doesn't make you happy…

If you need to rank higher in search results…

If you need to reach more customers online…
Want to learn more about digital marketing and find a few tips to help you along your way?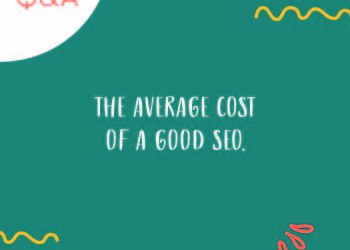 What is the Average Cost of a Good SEO? The average cost of a good SEO professional, with at least 2 years of experience is about $35,000 per year. The average cost of a good SEO agency is $1,000 per month. There are many factors that affect pricing, and this article...
read more