Our Helping Hand Initiative
Our purpose has always been to help others. Since 2020, we've been on a mission to help as many small business owners as we can.
We Are All About Helping Others
The best part about our helping hand initiative offer is you can take advantage of our offer without being bombarded with marketing emails afterwards!
Want to go the D.I.Y. route with your SEO?
Start with our list of 18 basic SEO tasks that you can do to start ranking higher in search results and attracting more potential customers to your website and/or physical store! In addition to the checklist, you'll also receive helpful tips to assist you in completing every item on the list in as little as 3 months! The checklist is FREE, so get your's today!
Check Your Website SEO For Free!
Are you wondering if your website has SEO issues on it? Our Website SEO Audit Tool scans your website and points out technical SEO issues that need to be fixed. The results of your scan will be sent to your email in less than 2 minutes. The entire process is quick and painless, so why not?!
We Look Forward To Helping You Get More Customers!
If your website doesn't make you happy…

If you need to rank higher in search results…

If you need to reach more customers online…
Want to learn more about digital marketing and find a few tips to help you along your way?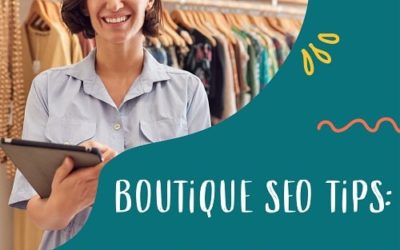 Boutique SEO Tips – 10 EASY Boutique SEO Tasks You Can Do Today! There are basic SEO tasks that any clothing boutique owner should be able to do without hiring a digital marketing or SEO agency. The entire list we compiled include basic SEO tasks our junior SEO team...
read more